If you've lost your passdword or if you're having trouble logging in, please read on thins article, while we'll guide you through the follow the next steps:
1 - On the login screen, just click on the red link "Forgot your password" located underneath the password field box.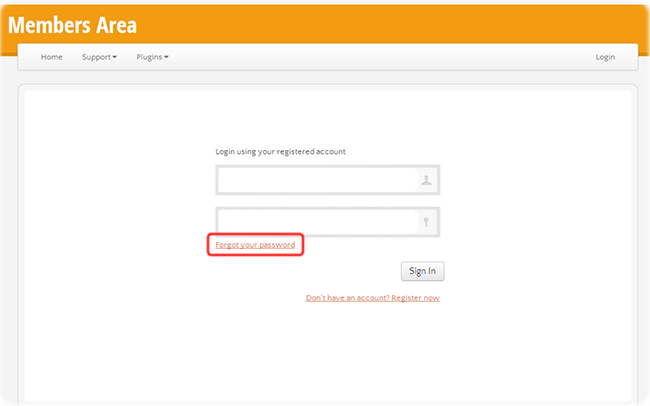 2 - A pop-up box will open up requesting your e-mail. Please fill in this field with the e-mail you provided for your Ineek account.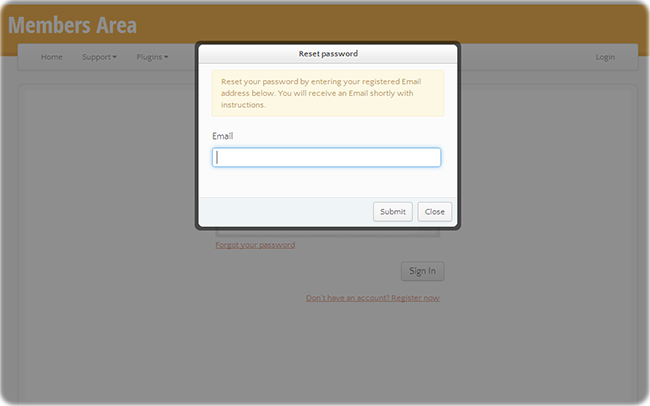 A confirmation link will be sent to your e-mail. If by any chance, you're unable to click on the link, please copy the same link and paste it into your browser.

3 - After a few minutes, a new password will be sent to your e-mail.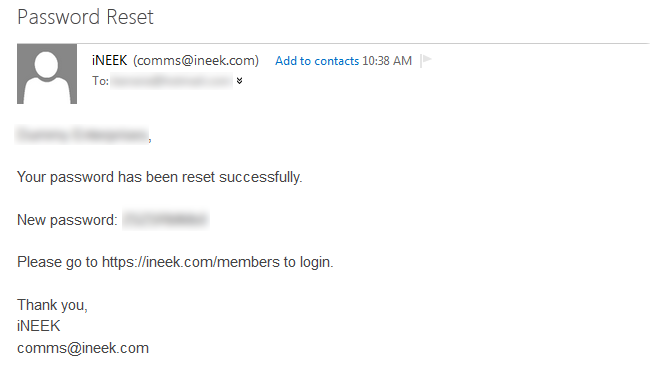 4 - Now that you're able to login again to our members area, please take time to change that password into one that you're more familiar with.
5 - And that's it :)
Posting has been disabled.